Property Managers/Realtors
Our commercial cleaning services for property management companies and Realtors alleviate some of your biggest challenges, keeping your properties up-to-date.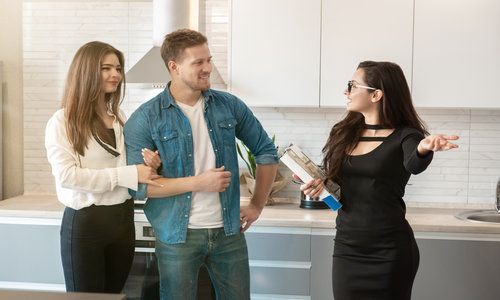 Klean-Rite understands the demands you face as a property manager. The tasks you already have on your list, but there is always something more urgent that pops up.
Our technicians know about property management janitorial services. Our technicians are trained, certified to utilize the most efficient processes as they work to manage all your cleaning needs.
To be more efficient in our property management cleaning services, Klean-Rite helps to improve the environment quality by using environmentally friendly industry supplies and equipment.
Klean-Rite will go beyond cleaning because our technicians won't stop with the tasks on their list. If we notice an area of your property that needs attention, we will take care of it immediately.
Klean-Rite knows how regular critical inspections are for truly effective cleaning of property management facilities. Our on-site supervisor inspects our daily cleans, followed by monthly reviews to ensure our technicians deliver consistent and high-quality property management janitorial services.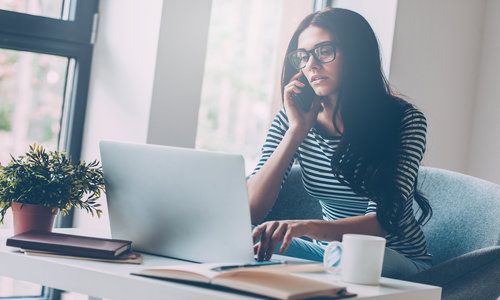 We Stay In Touch
Staying in touch is an essential part of excellent customer service, and with Klean-Rites, state-of-the-art communications systems enable rapid response to your cleaning needs.
Our technicians work greener to minimize the impact on the environment and use cleaning methods that require fewer chemicals with fewer applications, maximizing the coverage.
Klean-Rite uses a coded color system to clean smarter. Our microfiber cloths and mops are color-coded to minimize the chance of cross-contamination.
Color-coded towels and mops specially marked for restroom use are not used in other areas of your facility. With our HEPA backpack vacuums, which operate quietly and efficiently, we can work quieter to remove airborne particles in your facility while maintaining your peace.
Each Klean-Rite technician must participate in a four-week standard training program: two-week classroom and online training and two weeks of supervised practice in the field. After a new employee completes their training, they are assigned an account to clean, closely supervised by one of our in-field supervisors.
Klean-Rite trains our technicians to comply with OSHA standards. They understand the OSHA requirements and common standards for cleanliness; this keeps your facility in compliance.
Each Klean-Rite technician wears a uniform and ID badge while in your building, giving you the security of knowing who is in your facility cleaning.
Are your present cleaning contractors cleaning your properties to your satisfaction?
If the answer is No, it's time to change to Klean-Rite.
Simply put, we do things differently -
so you can stop worrying about the cleaning and let us professionally manage your facility.
Our clients are some of the world's most recognized brands -
and they have high expectations and demand the best, which is why they come to us.
Contact Klean-Rite today for a FREE no-obligation estimate!