About Klean-Rite
Discover The Difference
Cleaning Solutions for a Healthy Environment
Curious How Klean-Rite Can Help You?
Give us a call 816-796-6696 so we can discuss your cleaning problems
Company History
David Trammell founded Klean-Rite Building Solutions LLC in 2013.
Mr. Trammell had been in the commercial janitorial industry for over twenty-five years at the time of Klean-Rites inception. He started Klean-Rite because he felt the need to establish a cleaning company that placed the utmost importance on the health and safety of Klean-Rites clients and their employees.
For that reason, he is an active participant in industry associations such as ISSA (International Sanitary Supply Association) and BSCAI (Building Service Contractors Association International). He also is professionally certified with IICRC (Institute of Inspection Cleaning and Restoration).
Starting with only one customer in Independence, MO, Klean-Rite has grown during the past seven years to cover Johnson County Kansas and Jackson County, Missouri.
Mr. Trammell has always believed that a company should provide excellent customer service and to train its employees in that area also. This philosophy has been the backbone of the company's growth, plus providing a service that is backed by a 100% satisfaction guarantee.
Our Mission - Our Vision - Our Values
Klean-Rite is committed to delivering the exact services our commercial janitorial customers want, listening carefully to their expectations, taking a pro-active approach in defining their needs, and building the best partnering relationship possible. We are also committed to acting with honesty and integrity at all times in all aspects of our business, being professional in doing our job, and delivering a consistent, high-level quality of work. We hold every customer in our highest regards and promise to provide exceptional service to everyone, through experienced, professional employees who follow our company's meticulous cleaning standards and who will provide quality cleaning services, excellent customer service, scheduled site inspections, customer surveys, and keep open communications with our customers so that their every need is fulfilled. We are committed to the continuous development of our quality control systems and training to ensure that the obligations of our company and the needs of our customers are satisfied continually. We will be at the forefront when it comes to setting the standard of excellence in the commercial cleaning industry, and quality of service will remain at the pinnacle of our company mission.
Our vision is to become the leader in commercial cleaning and building services and to blaze the trail that others will follow when it comes to providing quality services and exceptional customer service. We will be relentless in our commitment to fulfilling our vision, and our name will be synonymous with professional, personalized service.
Our values keep us focused and on track. They speak as to how we operate our cleaning business, how we express ourselves, and how we engage with our clients and inspire their trust.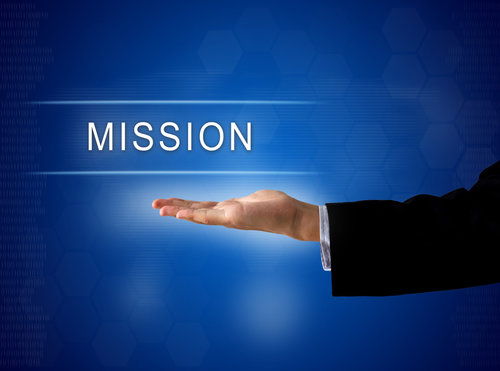 You'll get more compliments!
Nobody wakes up thinking, "I love a clean office."
But they do love feeling jazzed about where they work.
And you're the one who makes that happen.
(No pressure)
Team engagements, venue arrangements, photocopier fixes, and travel logistics - you somehow manage it all.
They should call you the Office Magic Maker.
The problem is, people only seem to notice when things aren't running smoothly or smelling fresh.
(Enter Klean-Rite)
We're magic makers too: our people & process make your "cleaning problems" disappear.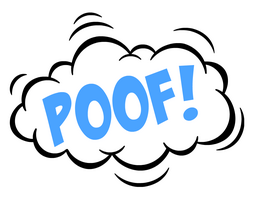 We've even got a easy to use app to help you manage your office cleaning & supply ordering auto-magically.
Contact Klean-Rite today for a FREE no-obligation estimate!

Klean-Rites "Dirt Free" Eagle Janitorial Service Guarantee
When we send our cleaning technicians to your location, not only do they represent our business, they also represent our companies reputation, values, and our future.
As the owner of Klean-Rite, I take personal responsibility for all cleaning services and ensure that every client is satisfied with the cleaning results.
We provide our commercial janitorial services in a superior and timely manner using the most innovative products and technology, resulting in the most cost-effective commercial janitorial services for our clients.
If you are not 100% satisfied with any cleaning service performed in your facility, contact us, we'll pop in and make it right.
Our clients keep coming back because we guarantee consistent quality and transparent communication.